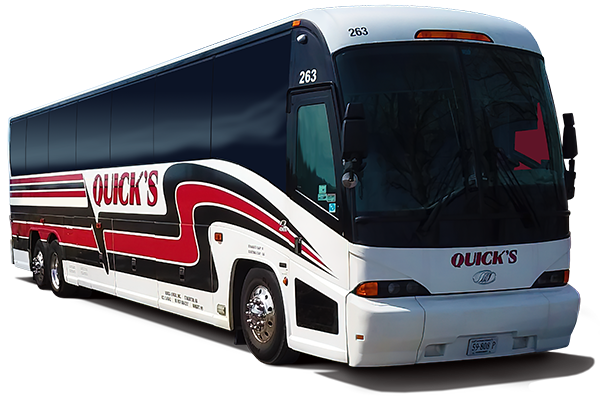 To provide the highest quality transportation services to our customers while fostering a culture of safety, reliability and trust.
Quick-Livick, Inc., now known as Quick's Bus, was founded in 1946 in Staunton, VA, by the late D. Thomas Quick and his sons, the late Robert L. Quick, Earl Quick, and family-friend Maurice Livick.  Robert, then 18 and working at a local gas local station, didn't hesitate to ask for a $25,000 loan from one of his customers, a local banker. The business was born with nine school buses, shuttling industrial employees to the DuPont manufacturing site in Richmond, VA, and serving local school routes.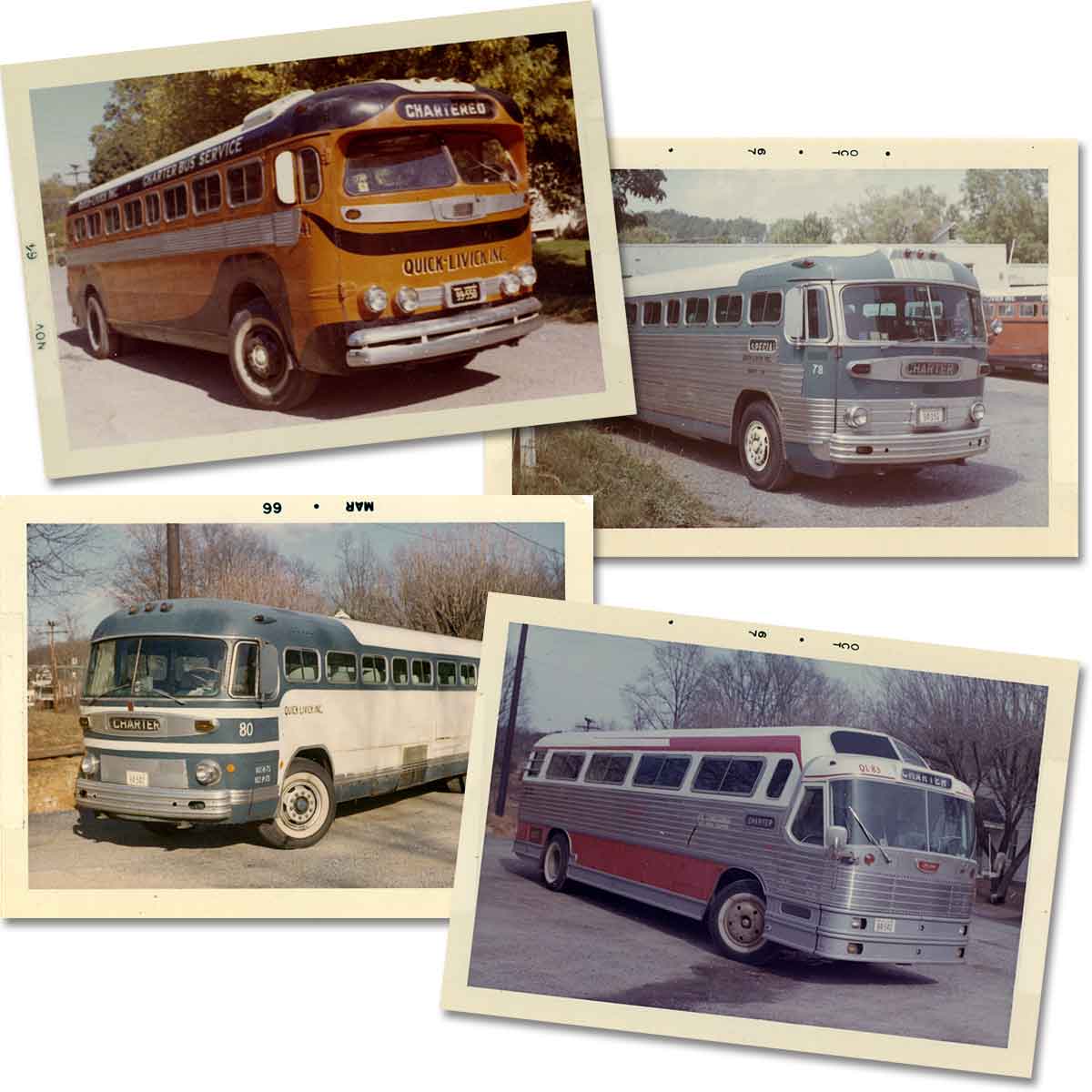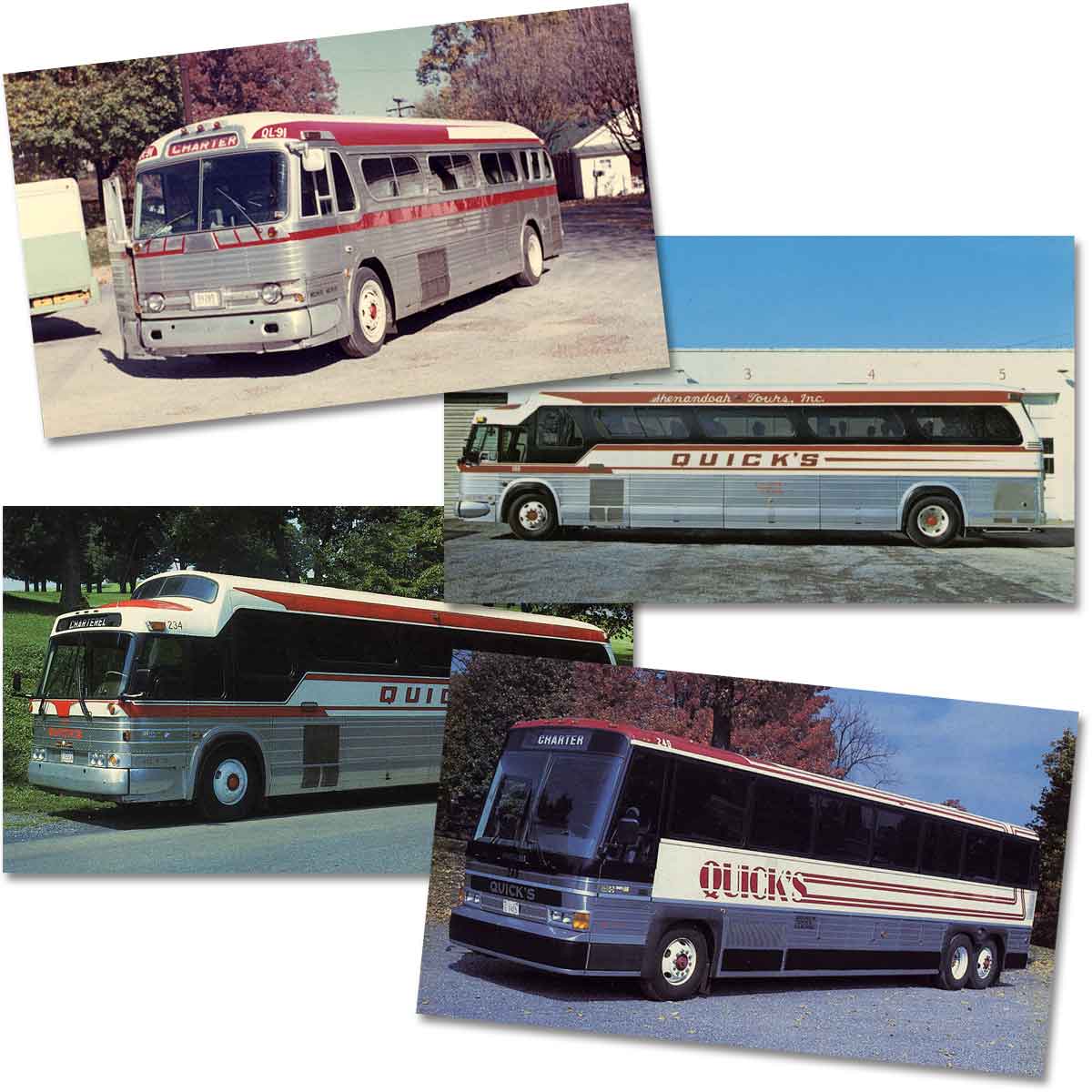 By 1952, Livick sold his share of the business to the Quicks who began expanding the business into charter service. Robert's children Deborah Quick Ray, who is now retired, joined the business in 1986 and Robert L. Quick Jr. joined after a 20-year U.S. Army military career in 1992.  Following Robert Jr.'s passing in 2019, his son Jason Quick, who joined the company in 1994 rising to Vice President in 2016, became President, and Mona Seaman, who holds a 20-year executive career with Quick's, was named Vice President.
Friendly transactions, safe, clean vehicle interiors and reliable, trustworthy service have been the continuing cornerstones of Quick's reputation.
Under our current leadership and Quick's longtime professionals in charter sales, dispatch, fleet management, and safety, we continue to ensure excursions are easy, affordable, and safe. We are proud of our safety record and luxury fleet of 22 newer, spacious 56-passenger motor coaches and 27-passenger shuttle buses, including handicapped accessible buses.  Our vehicles feature the latest onboard digital amenities like Wi-Fi and outlets and plush seating for a comfortable over-the-road travel experience for any size group.
In addition to logging millions of miles annually with charters to Washington D.C., and beaches along the eastern seaboard, Quick's serves schools, colleges, universities' sports team transport, educational foundations, scouts' programs, military moves, wedding party shuttles, religious congregations, and corporate convention and commuter shuttles statewide in Virginia and throughout states in the South and South-Central U.S, and beyond. An exclusive carrier for Shenandoah Tours, we work in tandem with the 45-year-old agency, creating tour arrangements worldwide.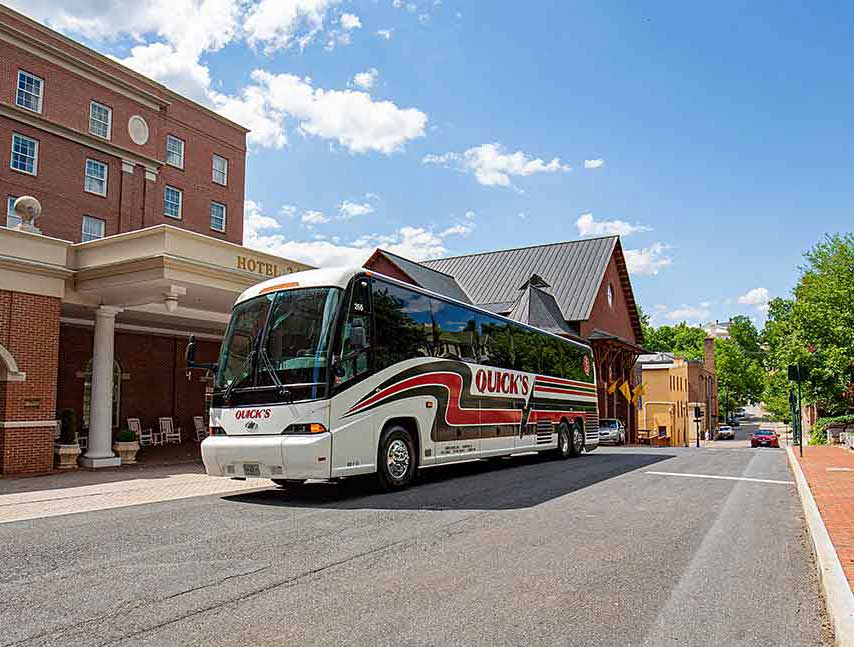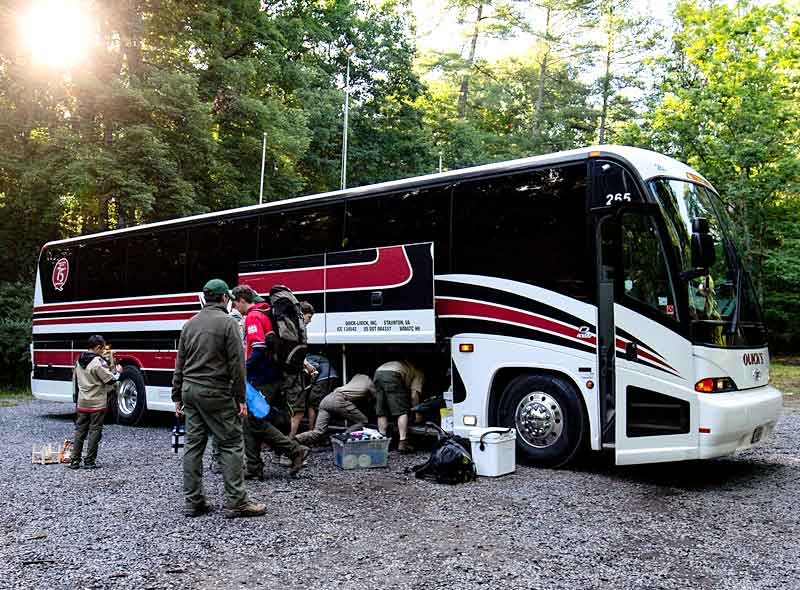 Department of Defense
Department of Transportation
Small Business Approved
SWAM
DMBE
EVA
WMATC